10 Travel Experiences to Have in Your 20s
Everyone should travel. It tests boundaries, broadens horizons, teaches lessons. Travel is an escape and a teacher and a life-fulfiller all in one. The easiest time to travel is undoubtedly in your 20s, and at that stage in your life you're also more open to some of those worldly lessons I was just talking about. In your 20s you've been wrapped up in your own cultural blanket but you're open to new ideas-- so before you run out and get that Big Job and your Real Career, go see the world.
Here are 10 awesome travel experiences that you really should have in your 20s:
Study Abroad

Here's one to start with. If you're in school, take that step and spend a semester or a year abroad. It's not quite as daunting as heading off into the unknown on your own, but it still throws you into a new culture and gets you out of the home-bubble. You'll meet other students from around the world, party the nights away, maybe work on a foreign language, get to see incredible cities and try amazing things. There are programs around the world, with courses in almost everything. What are you interested in? What do you love? Find a study abroad program that will give you those things.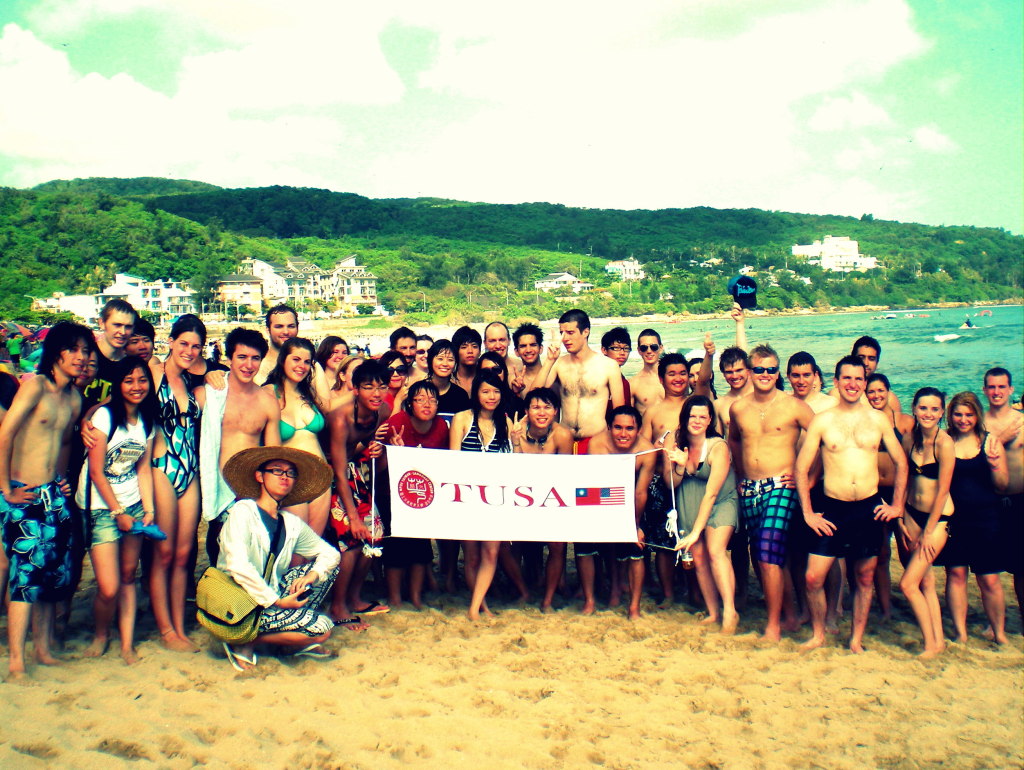 Eurotrip
This has always been the go-to trip during your 20s, and for good reason. You can buy a Eurorail ticket that will take you just about anywhere in Europe. Stay in cheap hostels, meet other travelers, and live it up. Go taste pasta in Italy, drink a beer in Germany or Ireland, kiss someone under the stars in France, party in Amsterdam, dance away the night in Spain. You've got so much culture combined with people from all over the world who come to travel and learn and love and have fun.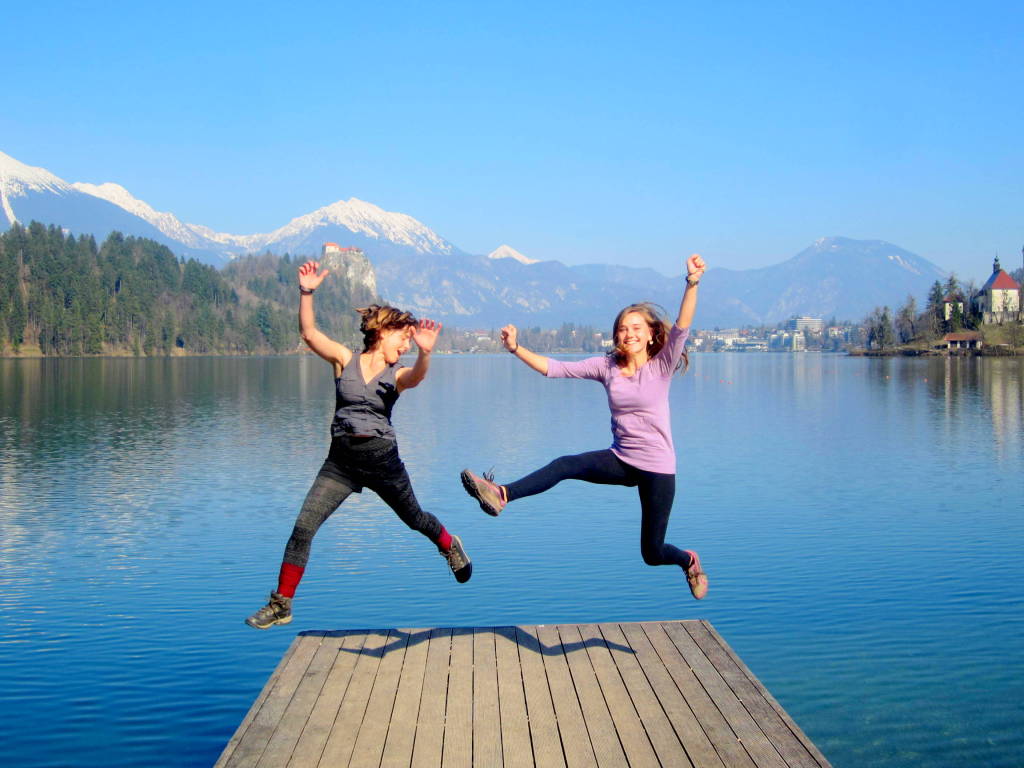 Backpack Southeast Asia
Backpacking Southeast Asia has quickly become the traveler's experience. It's like a rite of passage. You can live off of just dollars a day; cheap food, cheap hostels, cheap clothes, cheap drinks-- it's ideal for those on a shoestring budget (you know, like people in their 20s). Plus its far away and exotic and so different from the world you're used to. Go lose yourself. Go find yourself. Go play with an elephant and jump off a waterfall and eat a lot of rice and noodles.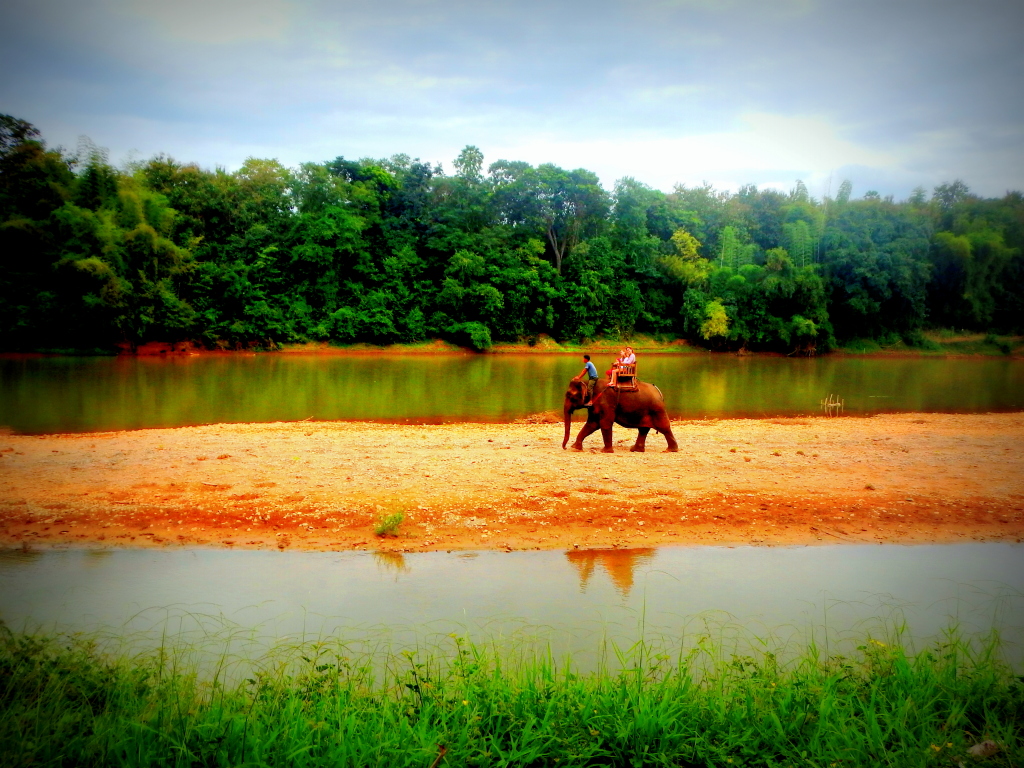 Adrenaline-Fueled Fun

Do something that scares you. No, I'm not telling you to do something very dangerous, I'm telling you to pick something that is outside of your comfort zone and challenge that fear. Go sky-diving. Go scuba-diving. Paraglide. Zipline. Ride a rollercoaster. Ride a horse. Test your own boundaries, grow a little bit, and leave the experience a bit braver, a little more exciting, and with a hell of a story to tell.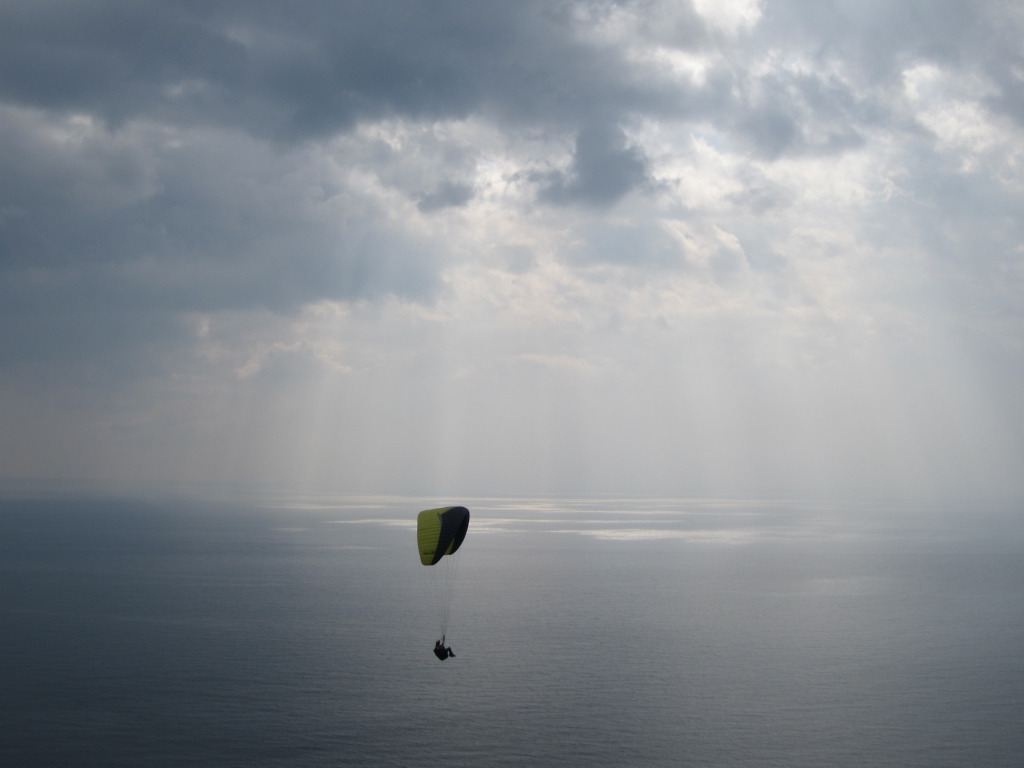 The Great American Roadtrip
There are so many winding highways across America to drive! Pack a few friends into a car, roll your windows down, blast the music, gorge on junk food, and just go! Drive Route 66 and see the Grand Canyon. Take the Pacific Coast Highway and hit the beach. Explore the mountains and rainforests of the Cascade Loop. Breathe free under big sky country on the Going-to-the-Sun Road in Montana's Glacier National Park. Cruise the Florida Keys for a bit of ocean paradise. There's something to see in every direction and the open road is a symbol for freedom for a very good reason.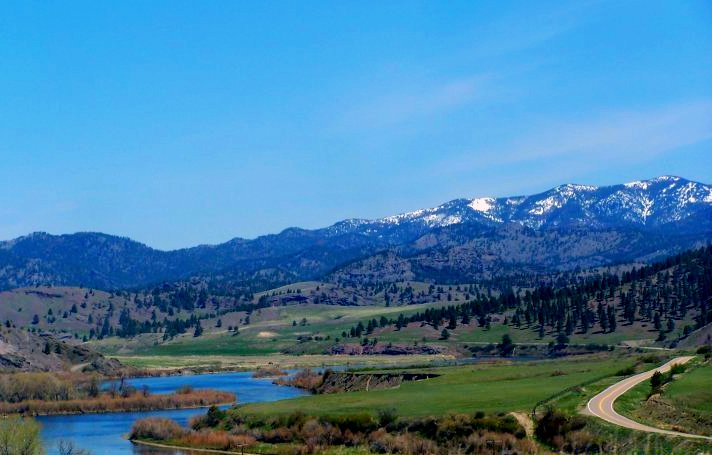 Dance at a Festival
You're young, you're fun, this is your time to dance like a maniac and sing at the top of your lungs. Find total self-expression at Burning Man or let out your inner flower child at Bonnaroo. These are places of open ideas, creativity, color, excitement, and of course-- that ever-calling freedom. Freedom to be young and fun (you know, those things that we just established as you.) Go let it out.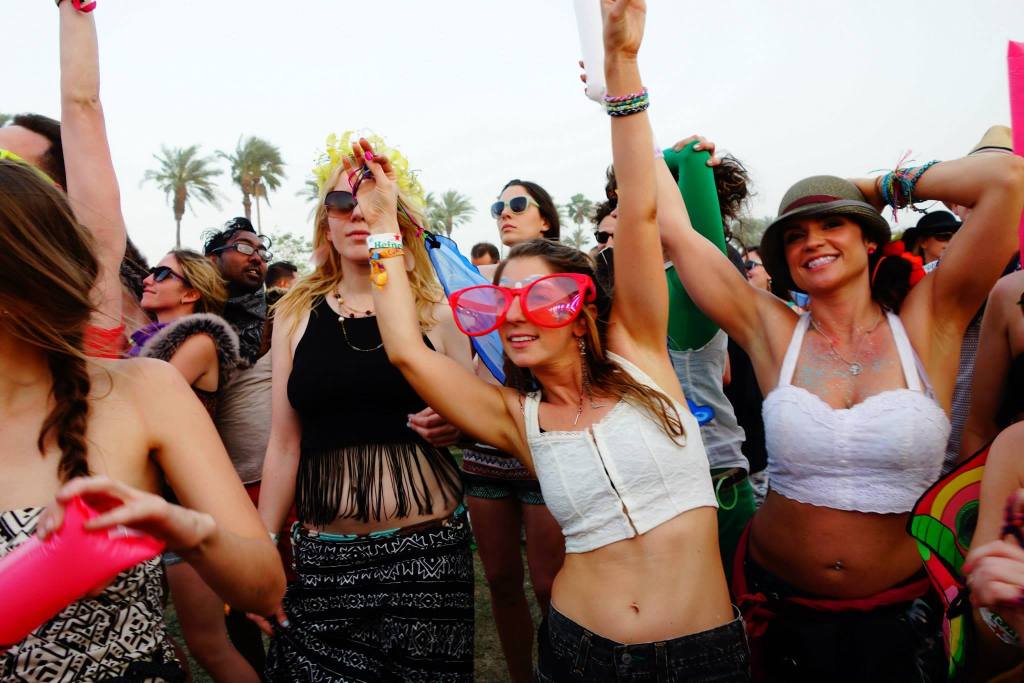 Climb the Himalayas
Nepal is something of its own kind. From the tropical jungles of the south to the soaring mountain peaks of the north, it is a country that ebbs and flows at its own pace. In Kathmandu you'll be shocked by the frenzy and noisy mess while out in the countryside it can be just you for miles and miles of empty expanse. Test yourself. Climb the Himalayas; you're at the Roof of the World. Embrace the changes, be open to exploring, and tackle the incredible adventures that are waiting for you.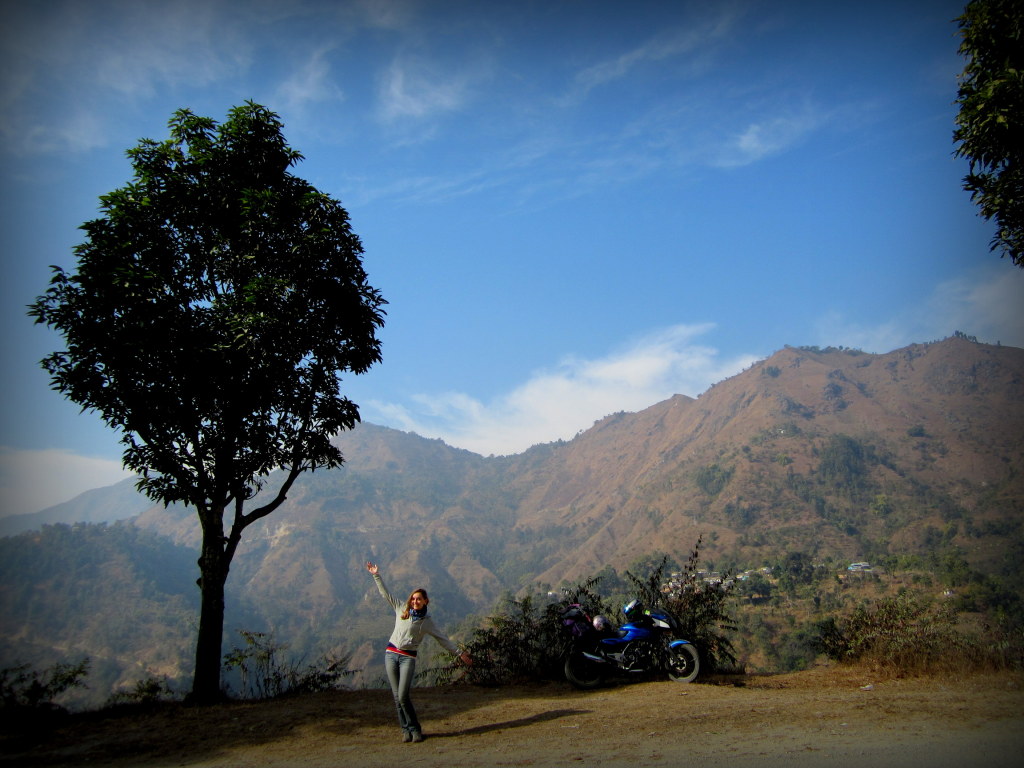 Go on Spring Break
Go on Spring Break while you're still in your early 20s. This one has an expiration date, so get it in while it's still awesome and not creepy. Party on the beach, party at the pool, party at the club, basically you know, just party. For a week. Don't forget to hydrate, hydrate, hydrate. And wear sunscreen.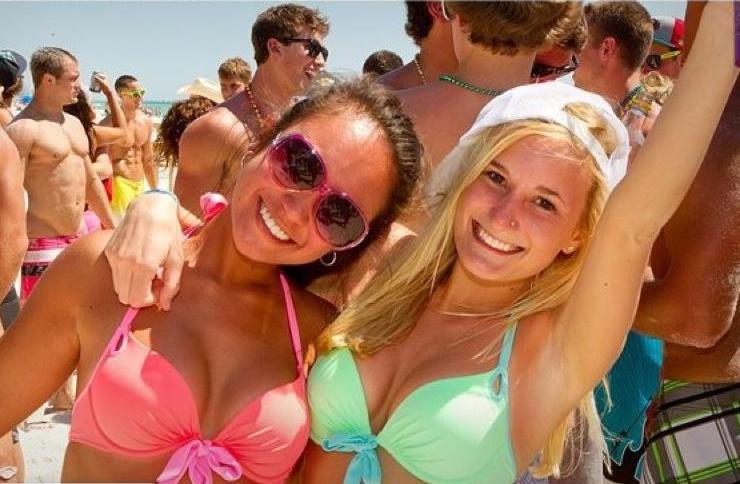 Help a Volunteer Project
Do good while you're traveling. Helping others can open your eyes to the world, make you thankful for the good things in your own life, increase your capacity to understand others, develop a sense of empathy, and know that you've done something worthwhile with your time. There are so many incredible projects around the world; teach English, build homes, care for animals, plant gardens-- whatever passion you have, there is a way to use it to make the world a little better.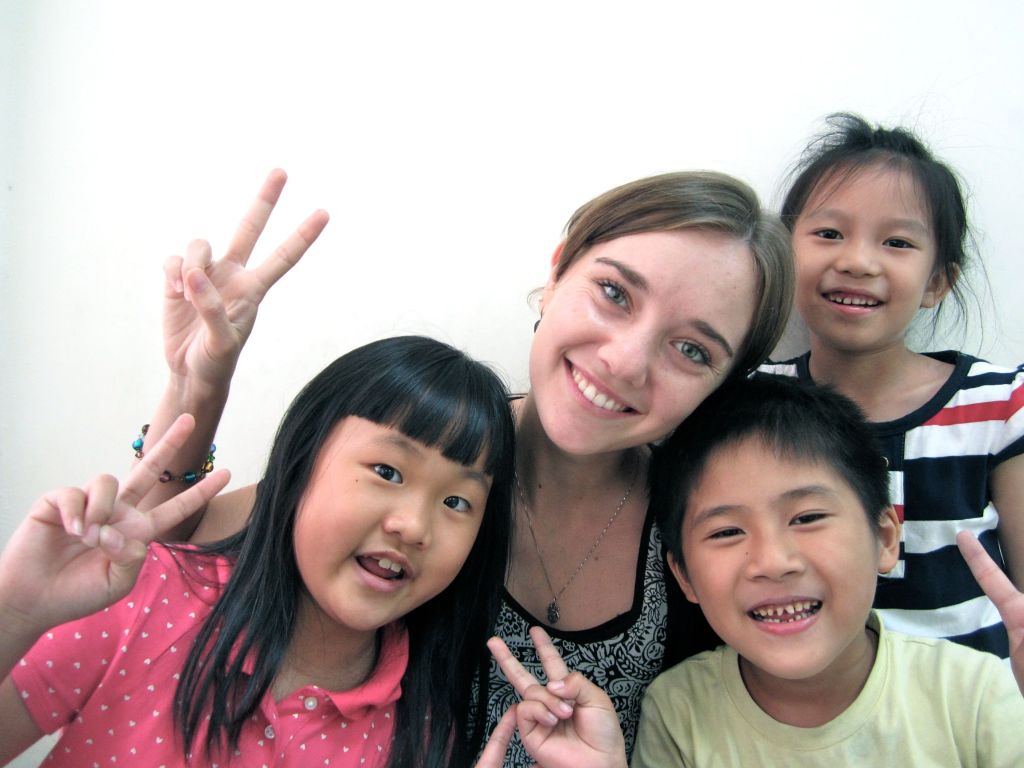 Travel Solo
Traveling solo takes a lot of independence, a bit of bravery, some smarts, and the basic idea that you're ok-- you can handle things-- you've got this. Surviving your teen years was great and all, high school can be a real pain and just getting through that phase without withering into a pimple-covered ball of self-hatred is an accomplishment in itself. But now you're in your 20s. It's time to test yourself. See what you're made of. Realize that you're pretty great, and spending time with just you is not only fulfilling and empowering, it's fun. You'll meet other travelers (you're more approachable when you're on your own), you can set the plans without having to ask anyone else, you can go and see and do and eat whatever you want. It's your trip, after all.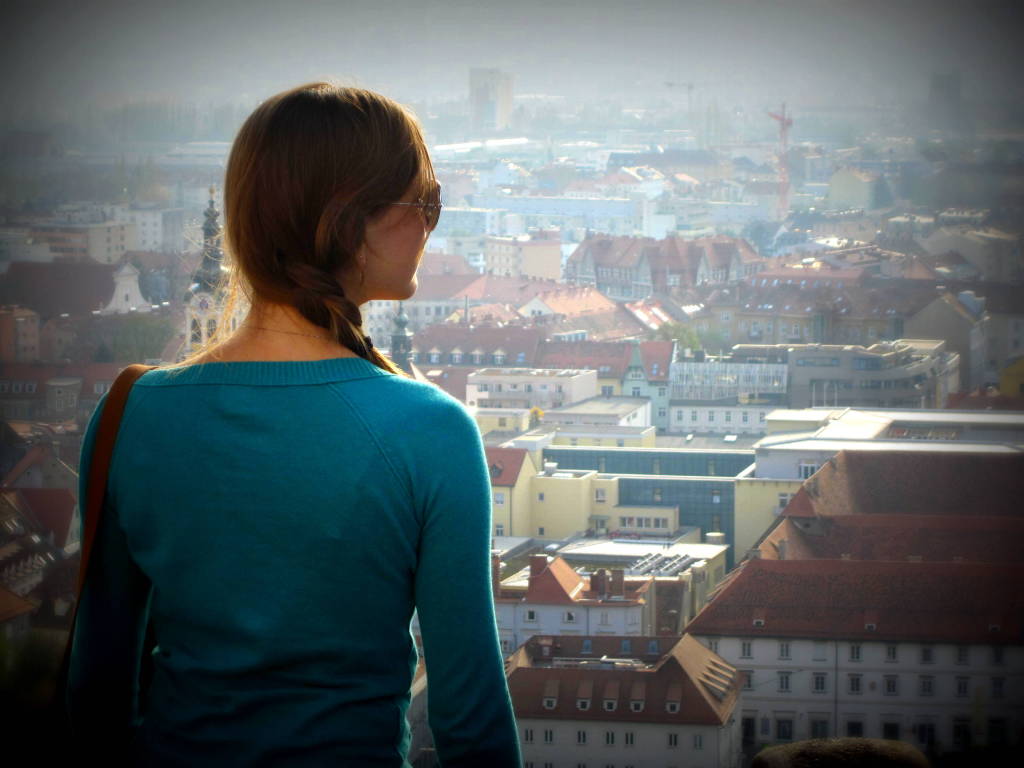 Do you have to be in your 20s to take these trips? Absolutely not. I'm just saying that these ten experiences can be life-changing and fulfilling, and when you're in your 20s with the time and freedom to travel you have a unique opportunity to really grow from these experiences.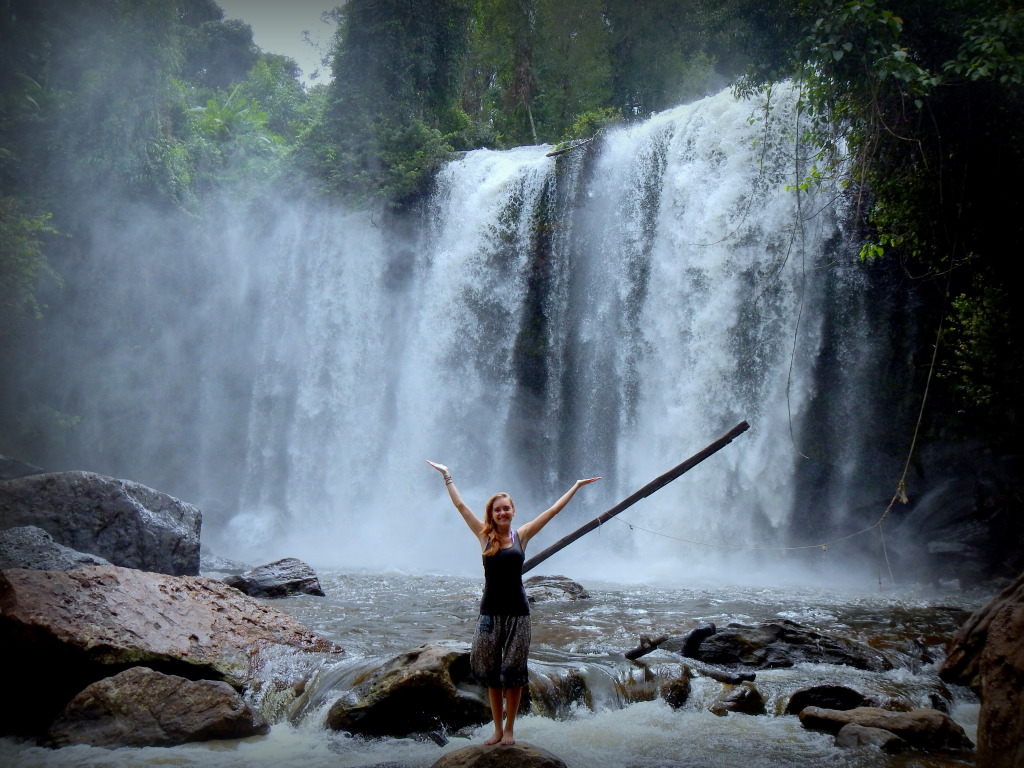 So what do you think? What other travel experiences do you think that everyone in their 20s should have?